......................
it's a forum game about someone's adventure ok let's go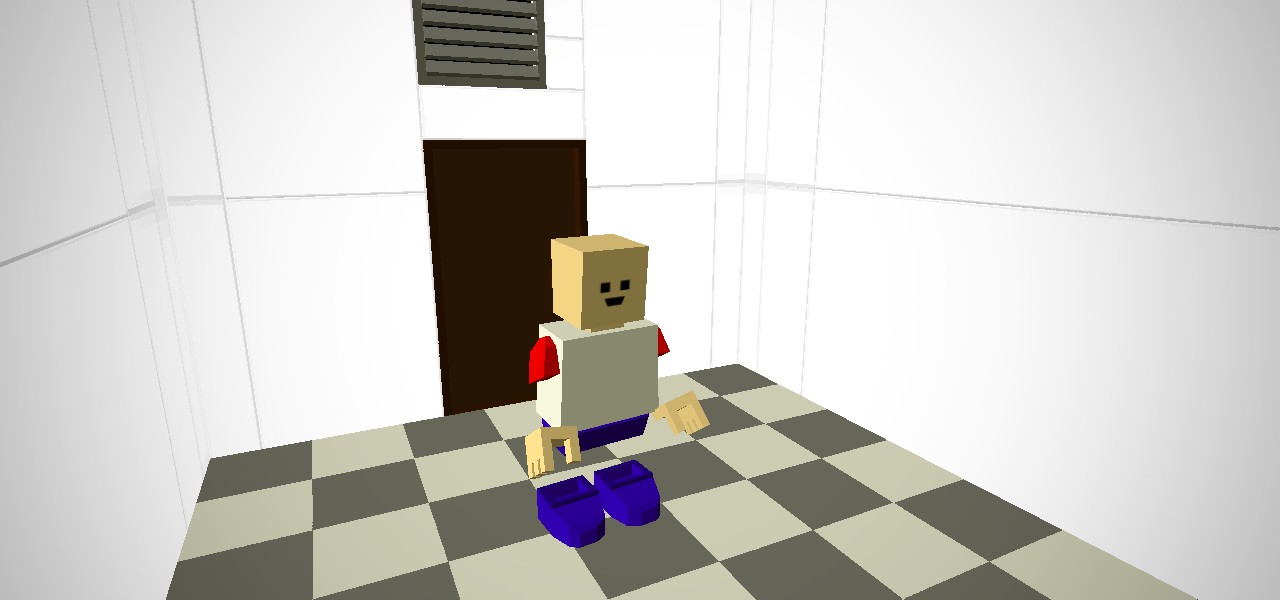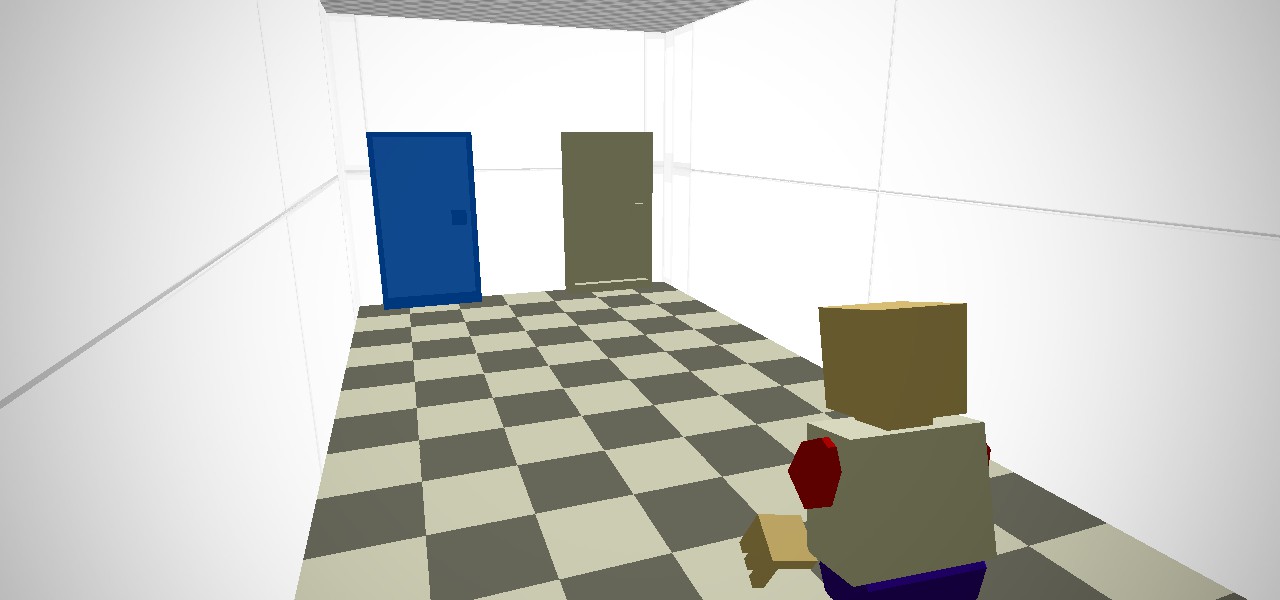 Hmm... where are am I?
And apparently I see two doors in front of me.....
What should I do, guy- WHAT?!
I TOLD YOU TO NOT TALK TO THE FOURTH WALL, DAMMIT YOU'RE FIRED NOW, GO AWAY.
 Uh well, I mean.... nothing. What he should do?
A: Try to open the blue door.
B: Try to open the white door.
This post was last modified: 09-22-2017, 10:57 AM by Skeletal¹²³™.
Thank you for understanding why we did this and we hope to see all of you following the rules to keep this place a very safe environment.